Natural Food Color manufacturers
Gayatri group of industries is the leading synthetic and natural food color manufacturer and supplier in India. We supply superior quality food colors made from natural elements for applications in foodstuffs, ice-creams, dairy products, confectionery, sweet meals, soft drinks, beverages, pet food, pharmaceuticals, cosmetics, and much more. We produce natural food colors under severe hygienic conditions.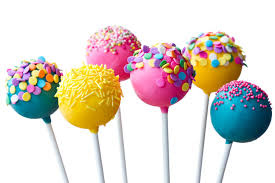 Natural food color is made from fruit and vegetable. We manufacture natural food colors by maintaining the requirement of clients. Natural food color manufactured at Gayatri group of industries is of high-quality ingredients these colors are resistant to heat, light, storage and the other ingredients.
We offer water-based food colors to be used in water-based applications and various other applications. These colors are also available in powdered form and spray-dried form. These products are made with 100% natural ingredients and are free from side effects.
We have an exclusive range of natural food colors manufactured with modern techniques that are; food & lake colors, pigment powder, synthetic and natural food colors. We offer these products at reasonable prices and never leave any chance of disappointment. You have the top natural food color manufacturers present to consider your requirements at heart.