The Company with good quality attitude
Gayatri group has appeared as a leading business manufacturer in dyes industries. GAYATRI GROUP OF INDUSTRIES was founded in 1998 as a small dyes manufacturer unit Now a days, Gayatri group has appeared as big manufacturer in dyes industries. Our company become "The company with a Quality attitude". It's our leadership brings us this level.
Gayatri industries is a manufacturer & exporter of dyes like Acid Dyes, Direct Dyes, Reactive Dyes and Solvent Dyes from Ahmadabad, India since 1998. Our first unite was started on name "GAYATRI INDUSTRIES". Our company climbed up ladder since we have enhanced our production by introducing all new technology required for major production. After that, we opened a new unite in vatva ,Ahmadabad named " GAYATRI DYES AND CHEMICAL". We are focused on our quality and quantity production through out years and years. We had also started a new unit which is manufacture only for pigment beta blue 15:3 called "JALARAM INDUSTRIES". All three unit runs under experienced leadership. Our production ration is became bigger because of our research and development department. We do experiments and innovation to make our product better with quality and quantity. Our quality assurance department is always focused on product quality to ensure our clients will get their product according to their requirements.
Accredited With ISO 9001:2015 Certification, Gayatri Industries Is a prestigious Manufacture in The Realm Of Dyes By Producing Impeccable Quality  Food colors, Acid Dyes & Direct Dyes For Leather, Textile & Paper Application In India. We are a topmost supplier for salt-free dyes in all Over USA, UK, China, United States, Venezuela, Qatar, Mexico, South Africa, Italy, Brazil, Latin America And Far East Countries In food and ink application.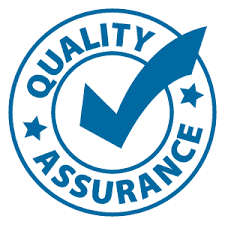 Quality Products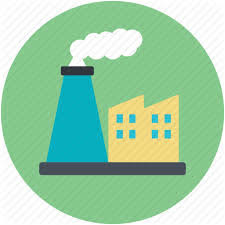 03 Production Units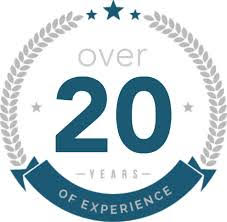 Years Of Experience